Learn more about Winnow Fund's investments

Slot Check (formerly KaPloint) collects and gamifies real-time slot machine data from partner casinos to increase customer acquisition, engagement, and loyalty through app-based interactions. Slot Check has already solidified a partnership with a Wisconsin-based casino for pilot testing.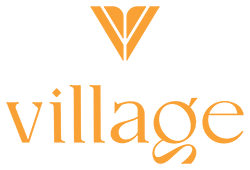 Village is a social venture that connects kids with out-of-school educational programs with a hybrid for-profit/non-profit dual-payer marketplace platform. Village scales city-by-city by connecting area families and providers with the village.com platform, and closing accessibility gaps with tax-deductible scholarships from local donors.